Sometimes it can be hard to believe in princesses and pumpkin carriages. You want to reach for your magic wand and check the house for glass slippers, but real life tends to claim your attention. This year was especially daunting for Camden Hills, as well as many other high schools in the area, thanks to an early winter storm which cancelled school for three days during the final week of rehearsal. But, the show must go on, and Cinderella not only is up and running well, but touching us with a bit of fairy dust along the way. Of course, it's really a story about transformation. Let's see some "before and after" photos.
The pumpkin before
The horses before
The pumpkin and horses carry Cinderella and her Fairy Godmother to the ball
A pit orchestra rehearsal with cast before
The pit orchestra in performance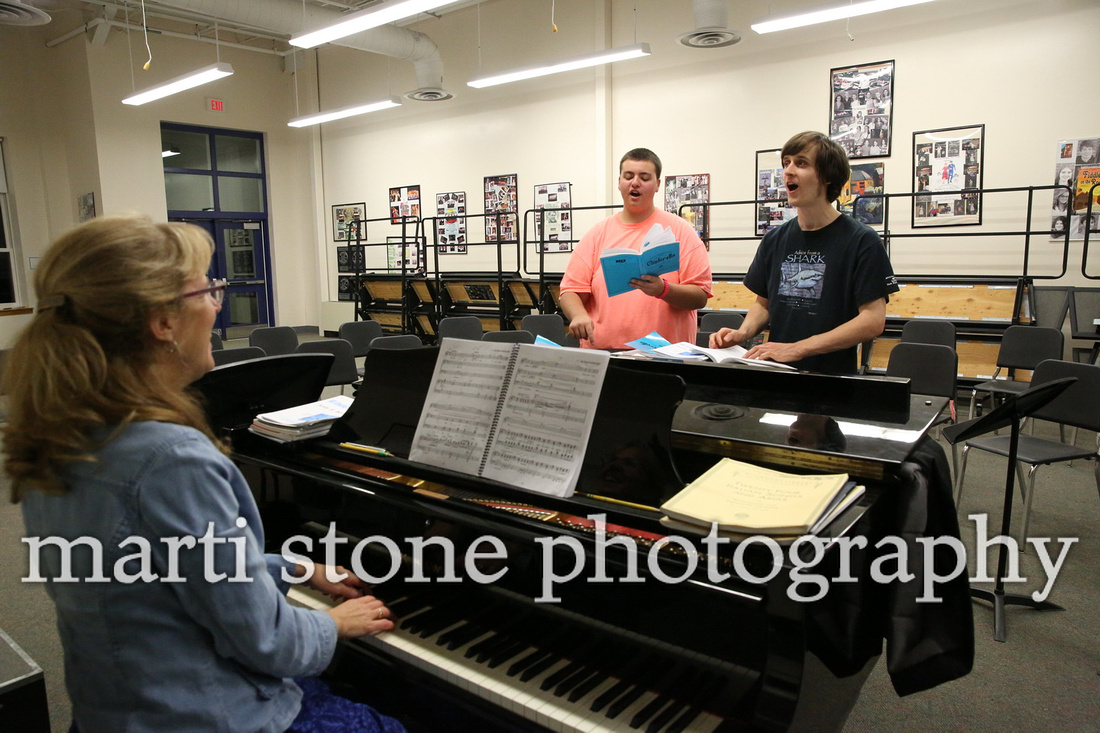 Lionel and Frederick learning how to introduce a prince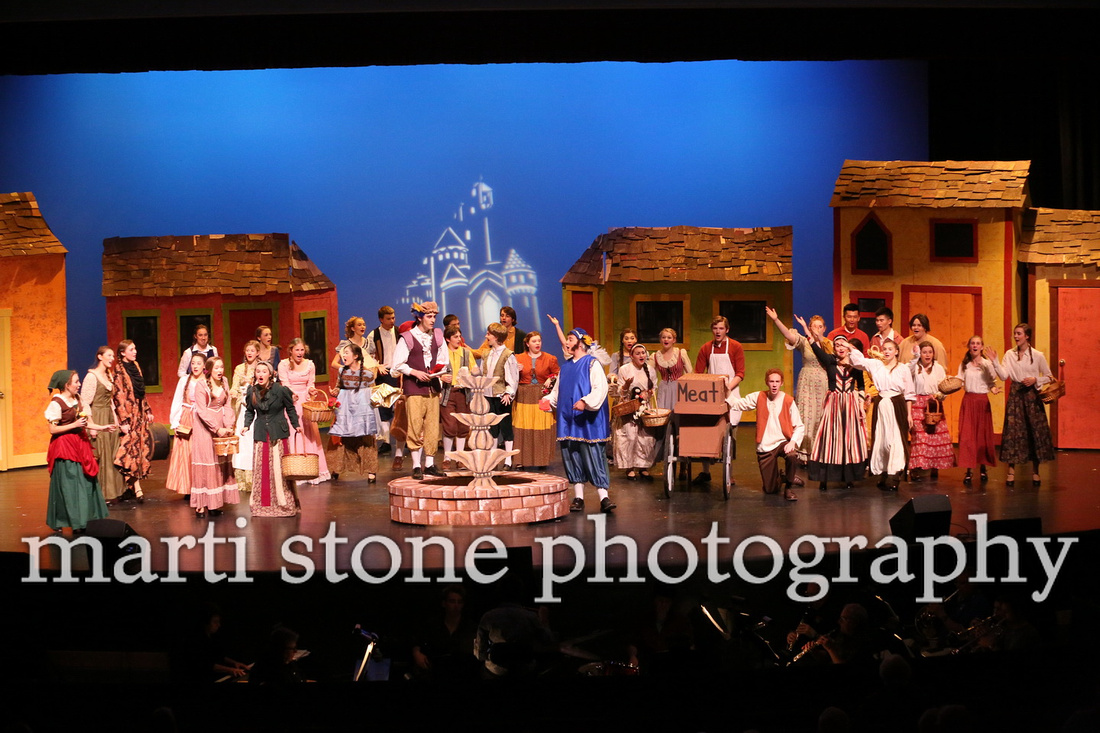 The prince is having a ball!
The ballroom scene in early October
The ballroom scene during the final dress rehearsal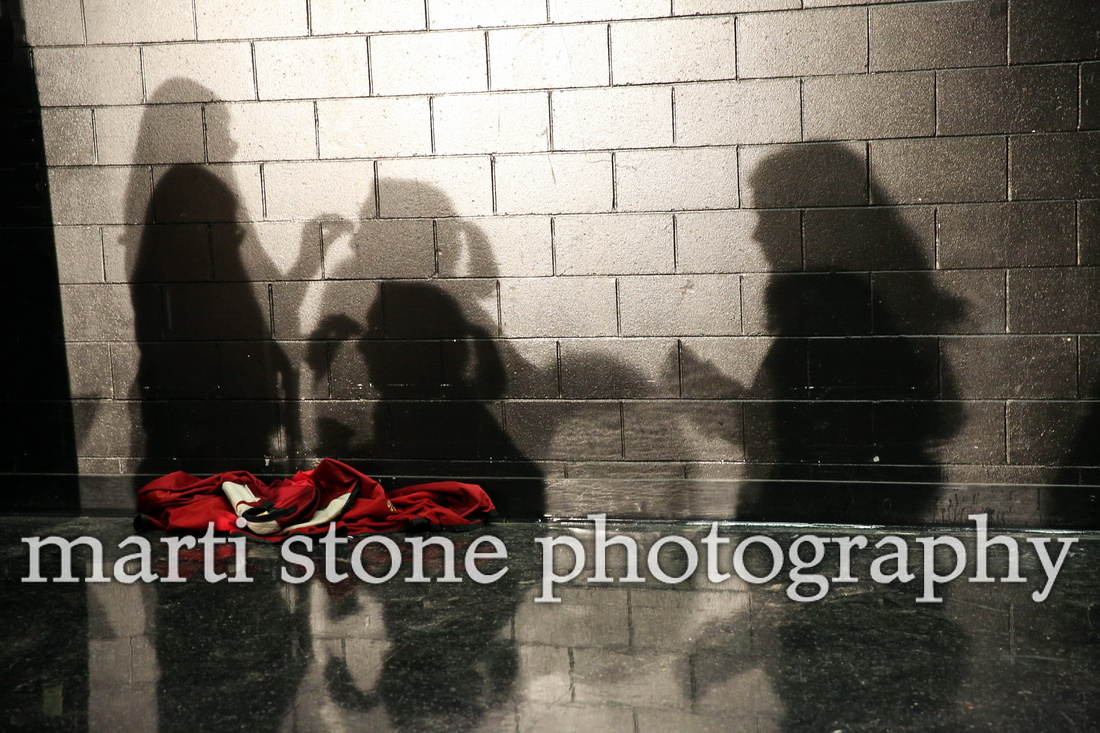 Shadows backstage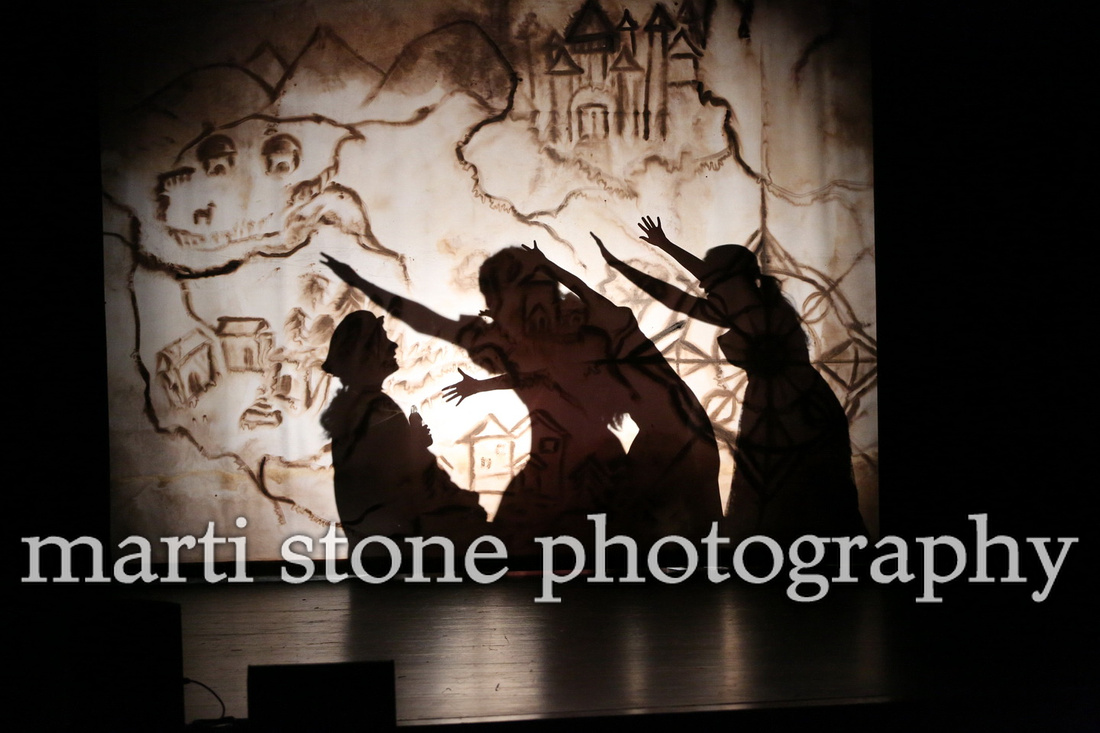 Shadows onstage
The assistants to the Fairy Godmother- the tech crew makes the magic happen
But there are those who just can't change
Hair and Makeup Call 2 hours before curtain
It all comes together
Congratulations to the cast and crew of CHRHS! May you help make wishes come true.
Many more photos here: http://martistonephotography.zenfolio.com/chrhscinderella