It takes much more than talent to bring midcoast dancers together for an original performance on an island in the Penobscot Bay. Will the cell phones work? (not for most)- Will the ferry go? (not if it had to make an emergency trip the night before)-Did anyone remember to put the blackboard out to alert everyone on the island that the show is tonight? And does everyone have a place to stay or a private boat for the return to the mainland after the show? That doesn't even count all the choreography and costumes, as well as finding rehearsal time when everyone is working or in school or both.
Co-directed and co-produced by Katie Thompson and Lauren Zontini, "For What It's Worth" was a one-night opportunity to see 15 dances, each featuring original choreography and related visuals by dancers from the Midcoast area. Make that 13, since one person who was scheduled to perform 2 solos, was unable to attend, at the very last minute- reportedly due to the ubiquitous "ferry problem", which can be roughly translated to "it doesn't go when I need it to go". Eleven dancers participated in the show, with technical assistance and visual art by Brett Thompson and lighting by Bill Trevaskis.
Many of the performers have been seen on midcoast stages representing Studio Red and Rockport Dance Conservatory, among others. If you go to the always amazing Camden Hills musicals (and you should!), you have seen Gretta, Lauren and Moira in recent years, and both Katie T and Gretchen have been involved with choreography for the high school shows. (Consider this the first PR announcement for the upcoming "Cinderella", which will be choreographed by Gretchen). Katie McMorrow was a stand-out high school basketball player before deciding to put more time into dance. Michaela Stone, a full-time visual artist and woodworker, came back to dance this summer after a 7 year hiatus. And then there's Wesley, age 11, who seems to be quite a natural. I didn't get to talk to the other 3 dancers, but according to the program notes, they dance "because life is too short to not dance" (Sarah Brennan); because "dance is my release and relaxation" (Aidan Giasson); and "because you can be whoever you want in dance" (Madison Imus). Enough said.
Waterman's Community Center, on the island of North Haven, includes a state-of-the-art performance space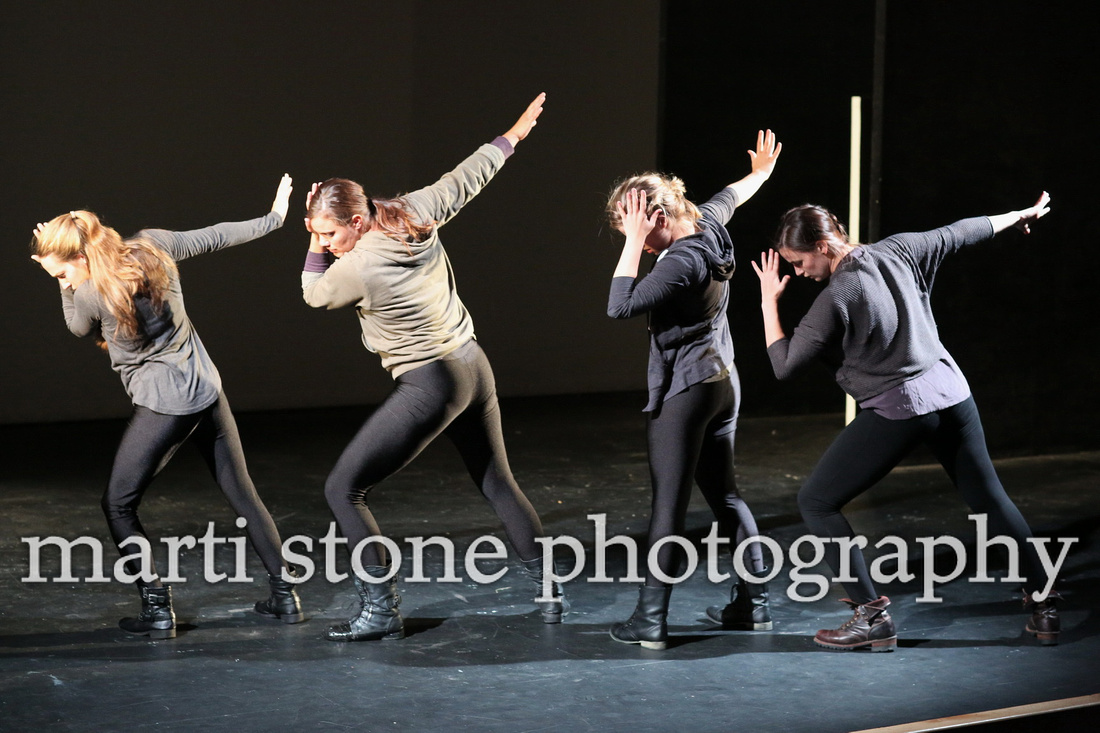 "Waiting Game" choreography by Katie Thompson. Performed by (L to R) Lauren Zontini, Katie Thompson, Katie McMurrow, Michaela Stone
"Am I Wrong" choreographed and performed by Moira Pieri
"Run, Run, Run" choreography by Gretta Buckley. Danced by Aidan Giasson (front), Katie McMorrow, Sarah Brennan, Gretta Buckley, Madison Imus, Lauren Zontini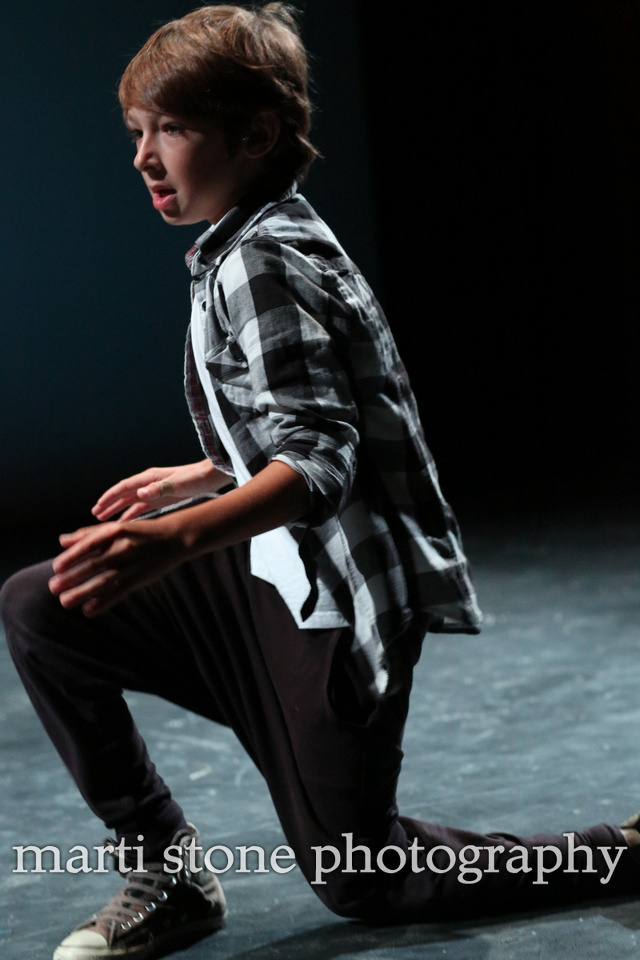 "Sing" choreographed and performed by Wesley Henderson, age 11
"Hide & Seek" Choreography by Michaela Stone. Performed (l to r) by Lauren Zontini, Michaela Stone, Katie Thompson
"Canned Heat" choreographed and danced by Gretchen Henderson
"Duality" Choreographed and danced by Katie Thompson. Visual art by Brett Thompson.
"Pinch Me" Choreography by Lauren Zontini
"Photograph" choreographed and performed by Lauren Zontini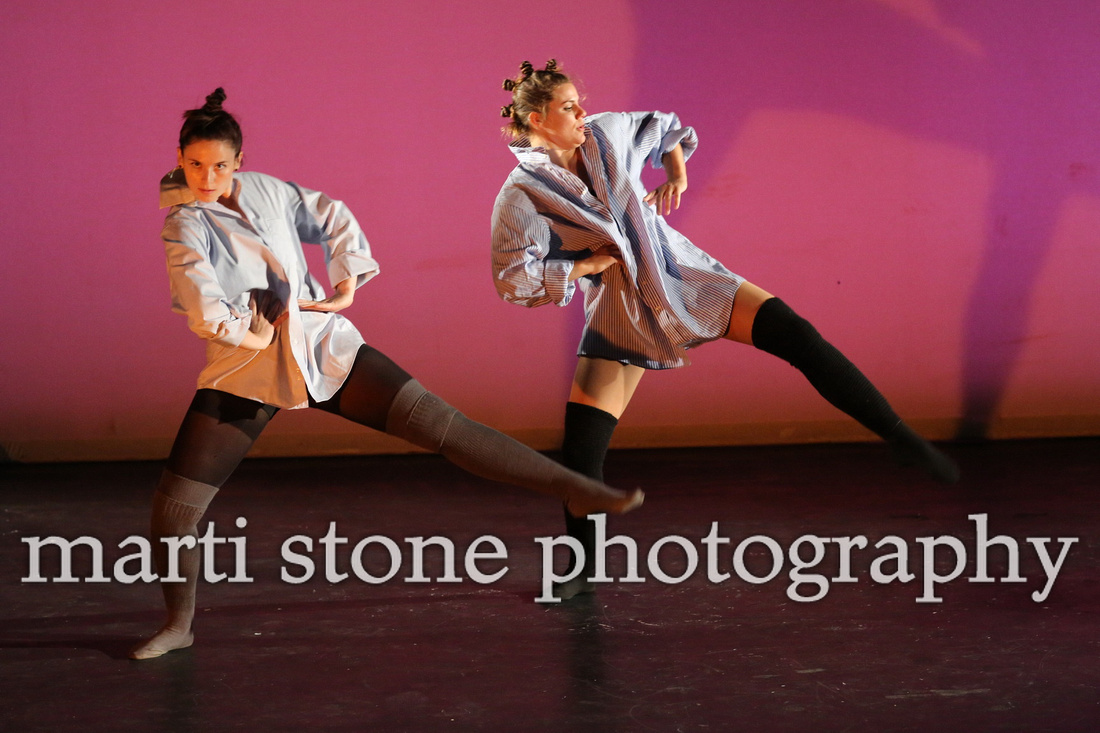 "One Hit" choreography by Michaela Stone. Danced by Michaela Stone and Katie Thompson.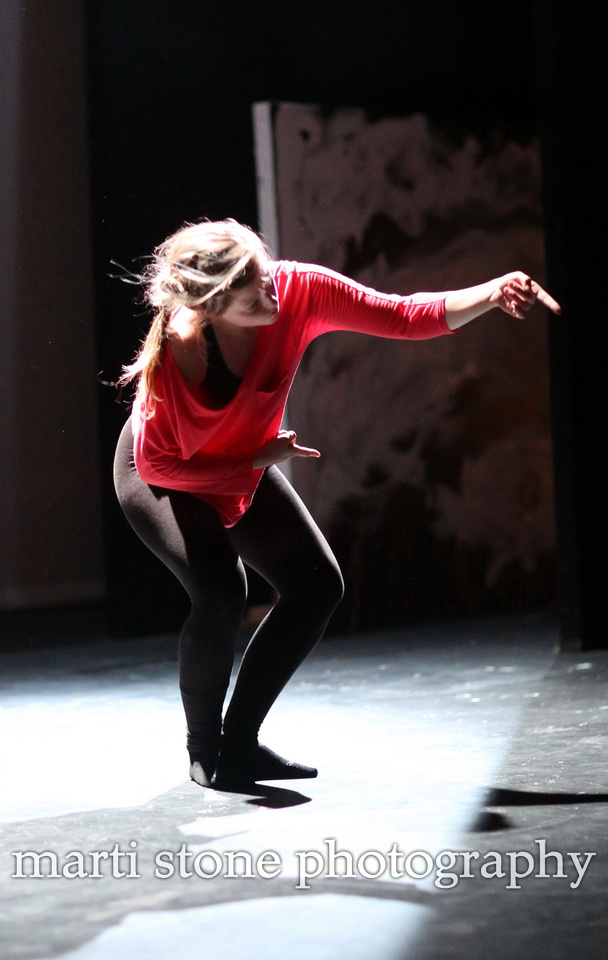 "Bloom" choreographed and danced by Katie McMorrow
"An Ending, and A Beginning" choreographed and performed by Lauren Zontini and Katie Thompson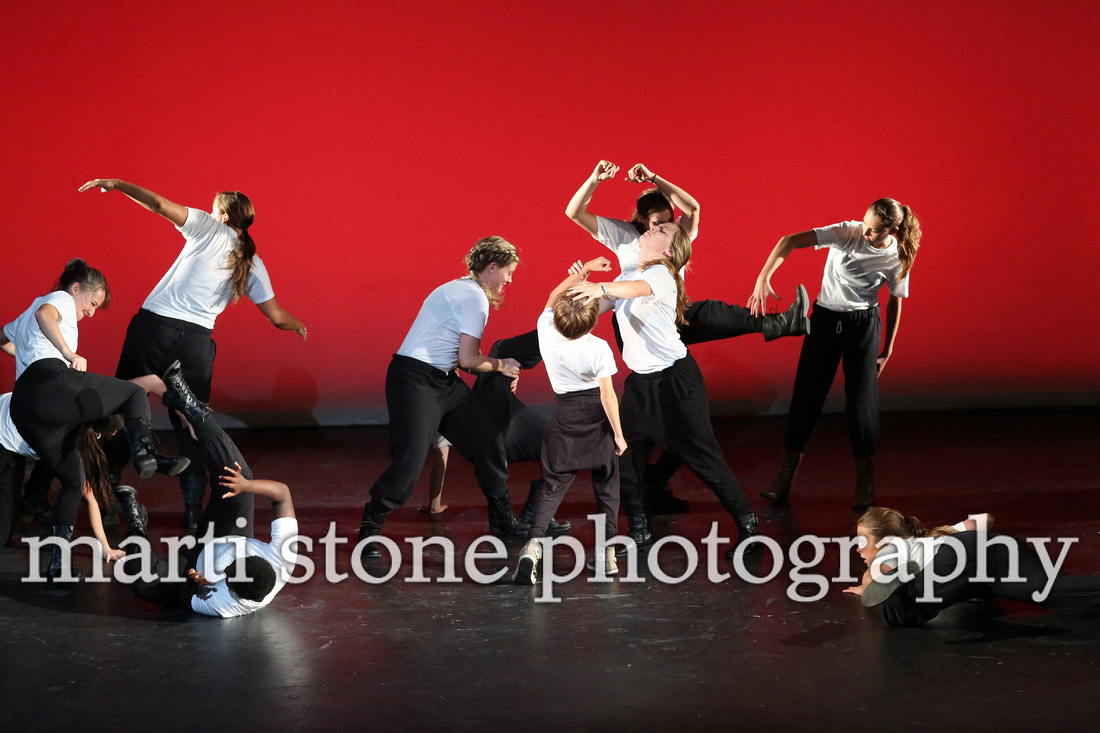 "Original Don" choreography by Katie Thompson
Front Row (L to R): Aidan Giasson, Madison Imus, Katie McMorrow, Gretta Buckley, Wesley Henderson, Lauren Zontini, Katie Thompson.
Back Row(L to R): Moira Pieri, Gretchen Henderson, Sarah Brennan, Michaela Stone
So what is it worth? There are times when you know you are living in the moment, and it's a moment that won't be repeated. It was a perfect late summer day on North Haven and these dancers managed to put their creativity on a stage and share it with all who could get there. A week later, they are scattered among schools, jobs and other artistic pursuits. Let's hope they all keep dancing, wherever they are. It's worth whatever it takes.