A small town, second chances, lonely hearts, secrets, town gossip, accidents and fear mixed with hope and new beginnings. Is this your town? Is this every town? Northport Music Theater presents The Spitfire Grill. Don't confuse this with the movie. And don't make assumptions about small town musical theater until you've read the bios of the actors and musicians, not to mention the director, the founders of the theater and many others associated with the group. There's some serious professional talent and experience represented at this small, intimate theater. Being in the audience is like being IN the Spitfire Grill- or the cafe of your choice- without having to sing any solos or know any lines.
Savannah Creech plays Percy Talbot, a young woman just released from prison who is looking for a new life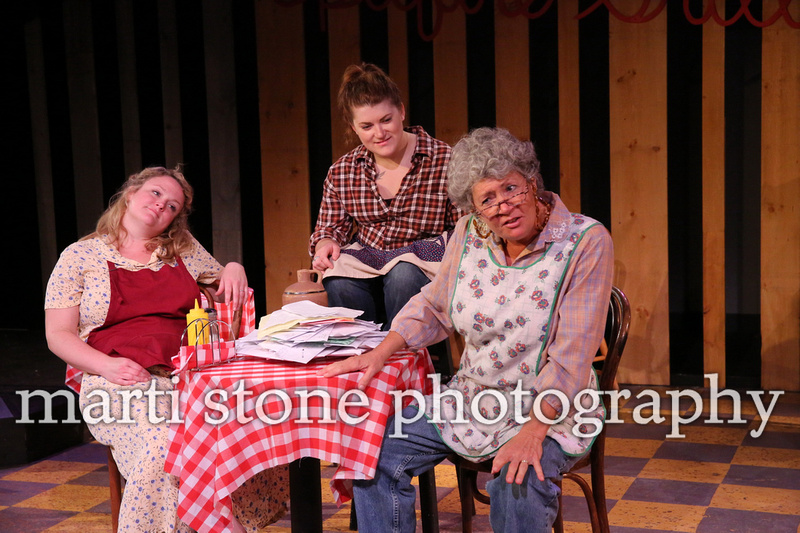 Annie Watson (left) and Meg Nickerson (right) have lengthy performance credits in the midcoast area and beyond. Watson is also President of the Board of Northport Music Theater, which has recently received non-profit status.
Here's a very short video excerpt from "Shoot the Moon"
Meg Nickerson as Hannah doesn't always listen to her well-meaning nephew, Caleb (John Coleman)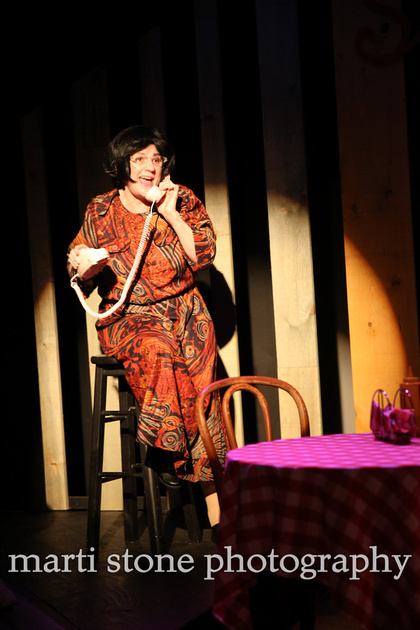 The town postmistress and gossip is played by Kathryn Robyn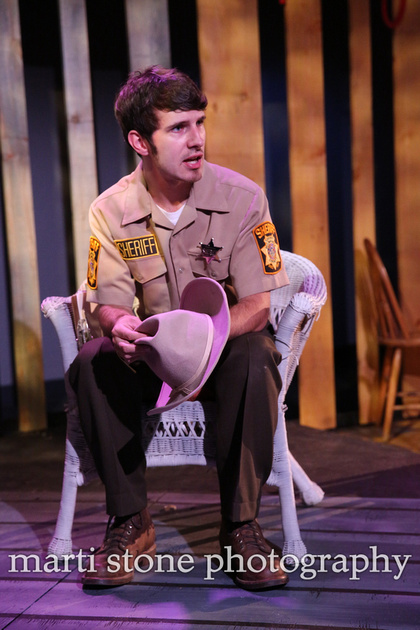 Tyler Johnstone as Sheriff Joe Sutter
Mystery Man- you have to come to the show to know more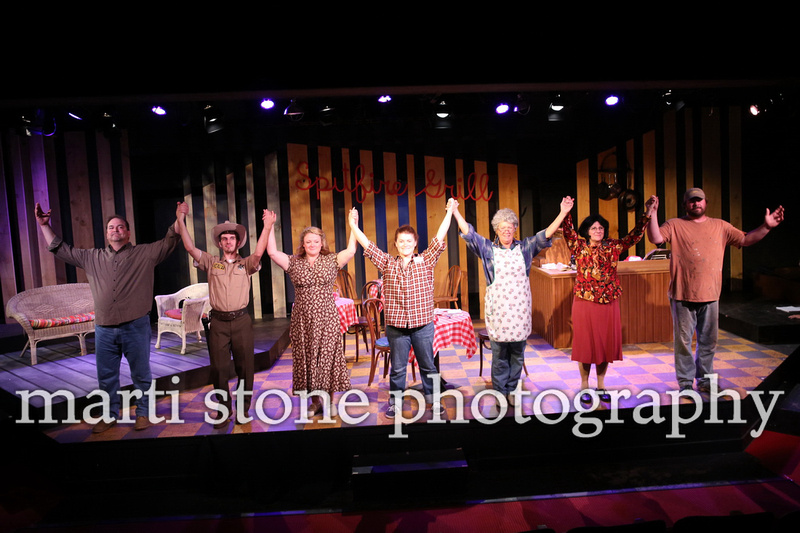 Much applause to Northport Music Theater for adding quality to life in Midcoast Maine. Come out and support them now and at future productions- and don't forget the theater camps for every age group each summer. Many more photos: http://martistonephotography.zenfolio.com/nmt