At first glance, 28 Pascal looked almost European during the rehearsal dinner for Bonnie and Jack.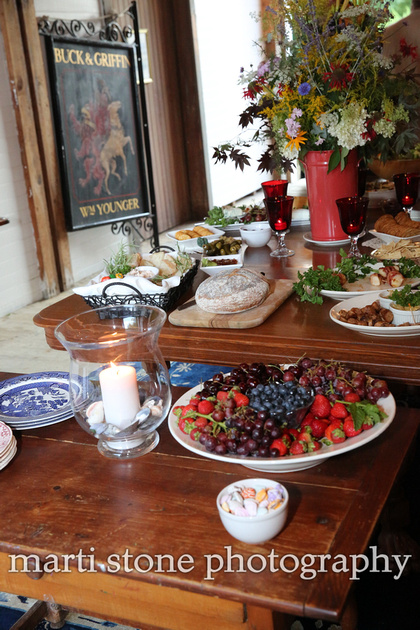 The ambiance shifted a bit toward the Maine Coast as Doug Day and his team brought out the lobster and corn.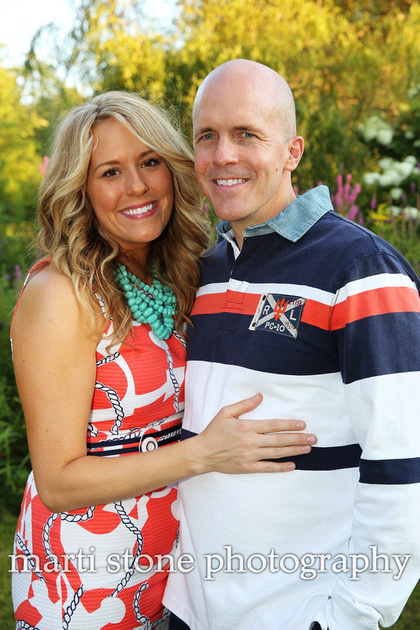 Jack and Bonnie kept the nautical theme going all weekend.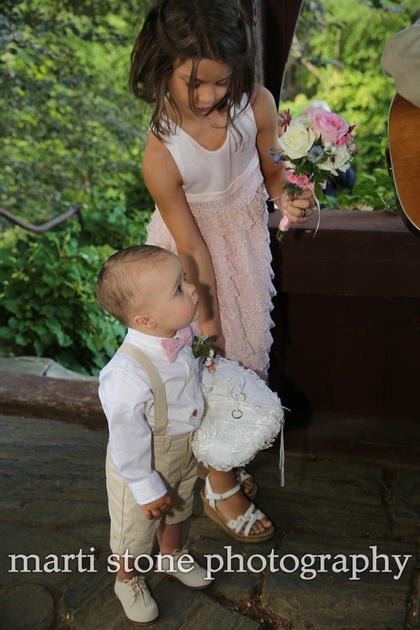 Luckily the slightly nervous ring-bearer had a big sister for guidance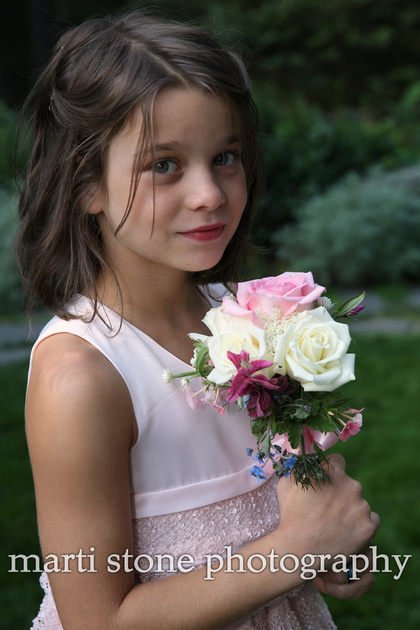 She handled the flowers as well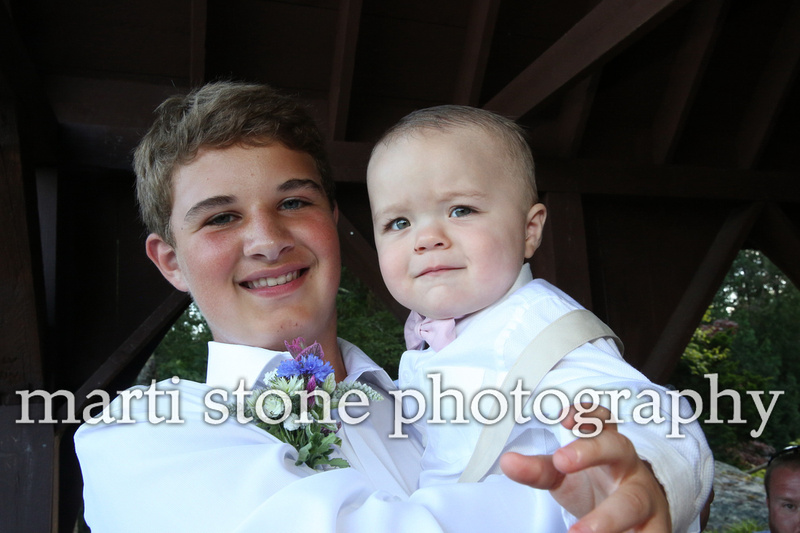 Big brother managed to keep the 1-year-old contained during the ceremony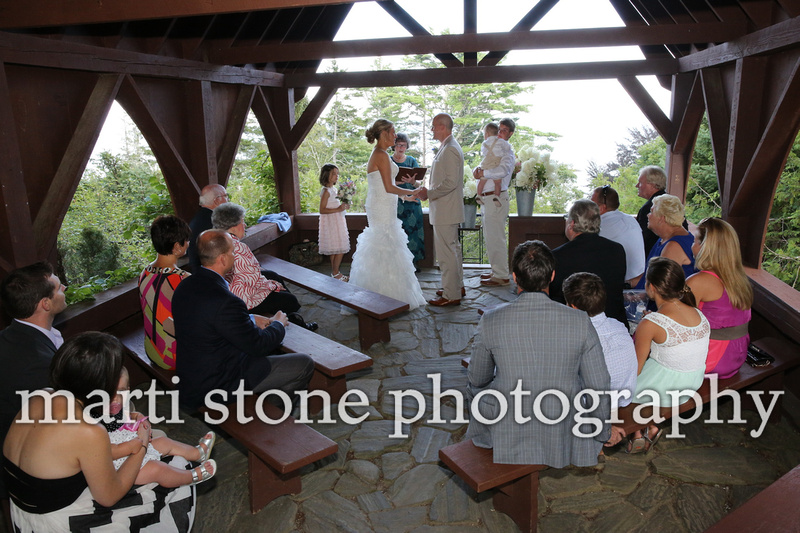 The small, intimate family wedding took place at the Children's Chapel in Rockport, Maine.
Everyone gathered together for this moment. Guests were primarily from midwestern and southeastern cities.
Time to steal a kiss at Rockport Harbor before boarding the Heron for a sunset dinner sail
Dinner served by First Mate Ross and catered by Maine Street Meats
Mola Mola (Ocean Sunfish) greets the newlyweds! This is a fairly rare sighting in this area.
Sixteen months of age and still looking pretty and going strong back at 28 Pascal after all the festivities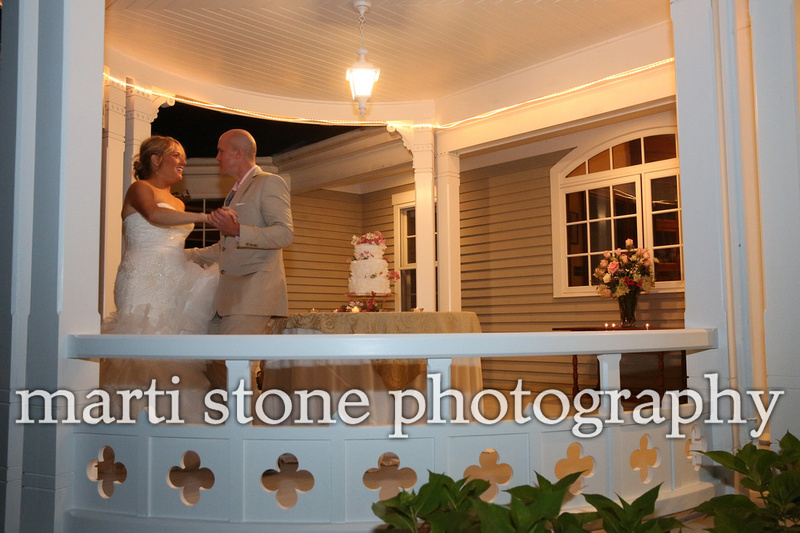 Bonnie and Jack dance to live music by David Dodson and friends. Cake by Cortney Gionet for Laugh loud Smile big
Many more photos here